Tikal Sunrise Tour
Wake up before dawn and explore the ancient Mayan ruins of Tikal with a professional guide. Then, during a sunrise tour, discover the beauty of one of Guatemala's most famous sights.
The Perfect Sunrise Adventure

A day break trip of this historic landmark provides the perfect opportunity to appreciate the beauty and serenity of Tikal.
Then, take an ideal picture of dawn's arrival from one of the highest structures onsite —Temple IV— allowing you to experience all that Tikal has to offer fully.
Catch dawn from a Stunning Viewpoint
Tikal is one of the world's biggest and most visited archaeological Mayan sites and is home to some breathtaking landscapes and fantastic flora and fauna.
Natural and Cultural World Heritage Site
The National Park is 576 sq. km and contains over 3000 structures spread around different plazas like the Acropolis, ceremonial temples, residences, ball courts, and astronomical complexes.
The natural surroundings of the Maya city are a laboratory of fauna and flora, which is perfect proof of a humid subtropical forest.
In this tour, you will experience the magic of Tikal on top of ancient pyramids also be guided along the paths of the most important city in the Mayan world.
Abundant wildlife, the Mayan forest, temples millennial silent witness of the birth and splendor and the collapse of one of the most important civilizations on the planet.
For more details and price about this tour do not hesitate to contact us!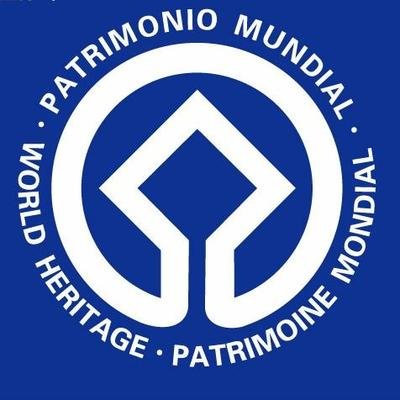 Tikal National Park – Guatemala
Tikal Sunrise Tour
Highlights: Tikal National Park
Activities: History – Culture – Nature – Archaeology
Difficulty: Easy to Moderate
Holiday Type: Private Tour
You will visit: Tikal National Park
Trip Style: Couples – Small Groups – Families – Lonely Traveler
Comfort level: Standard
Transportation: Minibus
Length: 1 Day
Physical demand: The trip may include activities like walks
Group size: Minimum 1
Departure / Return Location: At the hotel or lodging address provided in your tour confirmation (apply restrictions)
Included
Private transportation from Flores-Tikal – Flores
Guide Tour
1 Boxed breakfast & Soft drink   
Entrance fees
Not Included
Tips
Other services not mentioned
Book This Tour
From US$.170.00 P/P
Itinerary
3:00 am, We will pick you up for an hour transfer towards Tikal National Park.
Upon our arrival, you will walk directly to temple IV to enjoy the first light on top of this magnificent Mayan temple, also known as the Double-headed Snake.
After sunrise, you will continue visiting the most important plazas and complexes, such as the twin pyramid complex, the main plaza that includes the central, north, and south acropolis, the great Jaguar Temple, and Temple II.
Then you walk toward the parking lot to board your transport back to your hotel.
Ask your travel planner for details.
Do not hesitate to give us a call. We are happy to talk to you.
US: (305) 395 3935
GT: (502) 7832 2742