Tikal Day Tour From Flores
Tikal day tour is available from Flores, El Remate, and the Mundo Maya international airport.
The Mayan city of Tikal, located in a dense subtropical forest in the center of the state of Petén in northern Guatemala, was one of the most important cities in the Mayan lowlands.
Its first permanent inhabitant settled in the area around 900 BC. It saw its most remarkable growth between 700-800 AD. Many of the structures you will explore were built during that time.
The forest of the Tikal National Park supports a great variety of animal species. During your day trip to Tikal, you may encounter ocellated turkeys, parrots, toucans, howlers, and spider monkeys, among others.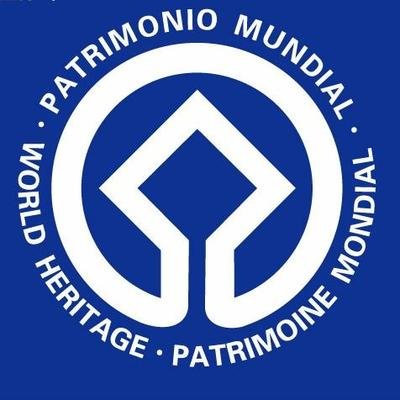 Tikal National Park – Guatemala
Highlights: Tikal National Park
Activities: History – Culture – Nature – Archaeology
Difficulty: Easy to Moderate
Holiday Type: Set-departure
You will visit: Tikal National Park
Trip Style: Couples – Small Groups – Families – Lonely Traveler
Comfort level: Standard
Transportation: Minibus
Length: 1 Day
Physical demand: Trip may include activities like walks
Group size: Minimum 1 – Maximum 20
Departure / Return Location: At the hotel or lodging address provided in your tour confirmation (apply restrictions)
Included
Transfer from Mundo Maya International Airport to Tikal (Round trip)
Entrance fee to Tikal National Park
Lunch and Soft Drink
Bilingual Professional Tour Guide
Not Included
Gratuity
Other services not mentioned
Book This Tour
From US$.90.00 P/P
Itinerary
7:30 am
A representative of our company will pick you up for your transfer to Tikal Park (60 minutes approx).
After arrival time to start the Tikal day tour exploring plazas and complexes, which includes twin pyramid complex, the main square consisting of the central, south and north acropolis, Great Jaguar Temple, and Temple II, among others. Then you will continue walking through old causeways, visiting temple III, Bat palace, complex N, and finally reach the remarkable temple IV.
On top, you will have an outstanding view of the forest and the top main temples of Tikal.
In the way heading back, you are going to visit the lost world, seven temples, and temple V, then toward the picnic area to experience a delicious meal.
The opportunity of watching wildlife like howler and spider monkeys, coatis, and several birds, reptiles, and insects occurs through the trip which enhances the experience
15:30 hrs approximately
You're going to be transferred to your hotel or Mundo Maya Airport.
Do not hesitate to give us a call. We are happy to talk to you.
US: (305) 395 3935
GT: (502) 7832 2742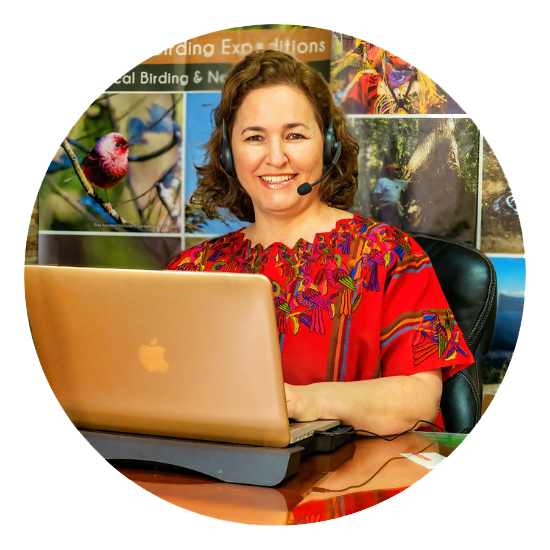 El Mirador Helicopter Tour & Tikal
2 Day Tour Package
Archaeological package visiting two of the most important cities in the Mayan world, the lost city of El Mirador and the world heritage destination of Tikal.
Tikal Sunrise & Sunset Tour
2 Day Tour Package
In this tour, you will experience a sunrise and sunset on top of ancient pyramyd, also guided along the paths of the most important city in the Mayan world.
Tikal & Yaxha Tour
2 Day Tour Package
Discover two of the most important  Mayan sites within the lowlands of Guatemala, The UNESCO world heritage site of Tikal and the third-largest Maya ruins of Yaxha.
Maya Ruins Tour
3 Day Tour Package
Discover  the three largest Mayan sites in Guatemala, fantastic destinations surrounded by tropical jungle that inhabit a significant amount of flora and fauna.
Las Guacamayas Biological Station
3 Day Tour Package
This vacation package will take you to a paradise for nature lovers located at Laguna del Tigre National Park, at the Banks of San Pedro River